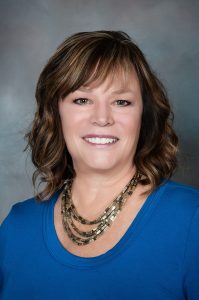 Welcome to my website! I'm so glad you are here; feel free to look around the site to learn more about me and the services I provide.
I'm licensed in North Carolina and Colorado, and I'm in-network with multiple insurance companies. My practice is primarily virtual, and I see people over a HIPPA-compliant platform or over the phone. 
I am a licensed marriage and family therapist and I see individuals, couples, and families dealing with a wide range of concerns. I am a Diplomate with the Academy of Cognitive Therapy, this highlights my training and experience in providing cognitive-behavioral therapy. I've been a therapist for a long time, and I still enjoy helping people make changes in their lives that help them be more content and successful.
I am a licensed clinical addictions specialist and have experience helping people with substance use issues recover and change their use. Working with people who have chronic pain and giving them tools to reduce their opioid use and manage their pain differently has been a rewarding part of my practice. 
I enjoy doing training and consultation around the behavioral treatment of chronic pain, compassion fatigue, DSM-5 diagnosis, evidence-based treatments for trauma, and ethics. 
Please contact me if you have any questions about how I can help you.
~ Martha Teater