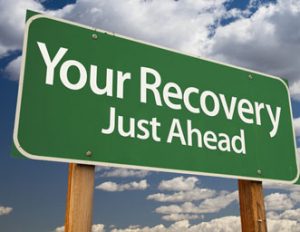 I work with people who have problems with opioids, alcohol, marijuana, cocaine, and many other addictive substances. I also provide care for the family members as they are often affected in significant ways.
As a member of Healthy Haywood I was very involved in their initiative to combat prescription drug abuse in Haywood County. This project was called "Prescription for Safety", and it was led by a group of concerned citizens and professionals working to combat this epidemic of addiction.
I have experience working with people using medication for opioid use disorder (MOUD, formerly known as MAT, medication-assisted treatment) such as buprenorphine (Suboxone) and methadone
Here's a link to an interview with Rxpert Solutions on stigma associated with addictions. 
Links: Suboxone,  Celebrate Recovery, Alcoholics Anonymous, Narcotics Anonymous, Alanon